Curated by EGI's hosting experts to help your business grow better. Discover time-tested (not to mention, compiled by experts with over two decades of technical experience) guides, actionable industry insights, and disruptive industry-defining trends.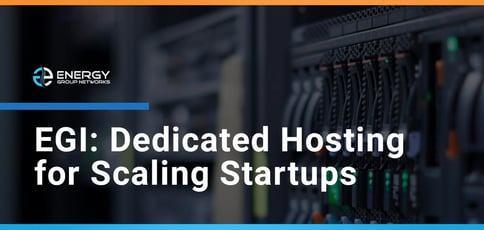 How EGI's Colocation, Reseller, and Managed Dedicated Hosting Services Uniquely Suit Startups at Every Stage of Growth
December 22nd, 2021
Read more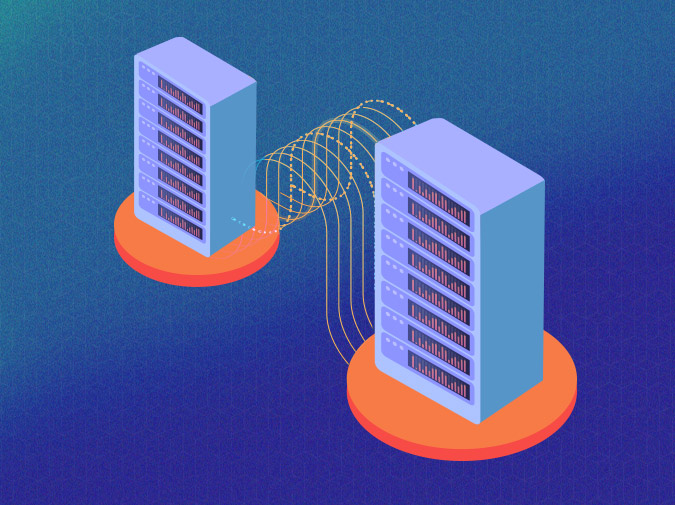 A Step-by-Step Guide To Server Migration
May 10th, 2021
Is your current server unable to manage traffic spikes and sudden operational demands? Higher operational costs but ineffective processes? Server migration is something you should consider.
Read more