Curated by EGI's hosting experts to help your business grow better. Discover time-tested (not to mention, compiled by experts with over two decades of technical experience) guides, actionable industry insights, and disruptive industry-defining trends.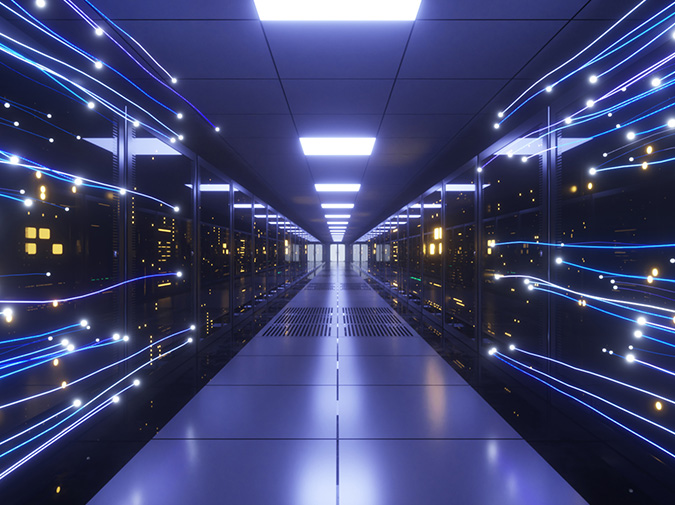 5 Benefits of Silicon Valley Hosting to Propel Your Business Growth
March 25th, 2021
With the advent of Apple, Google, eBay, HP, Intel, and other technology giants in the Silicon Valley, it has become the most sought-after tech hub not just in the US, but globally too
Read more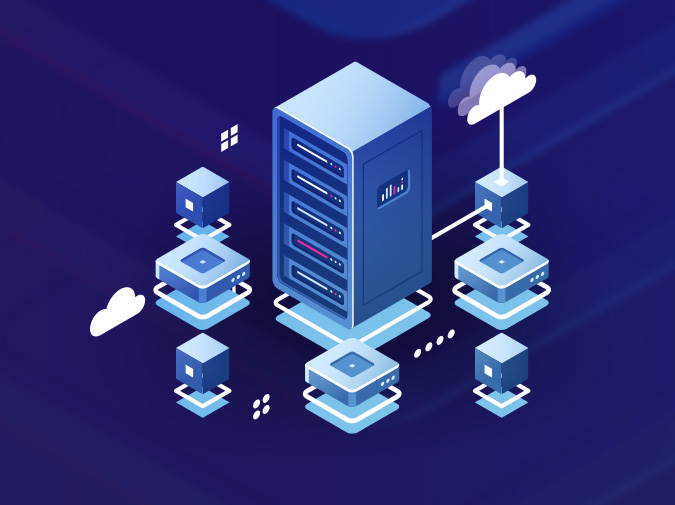 All you need to know about Dedicated Server vs Cloud Server
February 23rd, 2021
After developing a website with a seamless UI/UX design, the most challenging question that a company faces is whether to host its website on a cloud server or a dedicated server.
Read more