December 22, 2021
How EGI's Colocation, Reseller, and Managed Dedicated Hosting Services Uniquely Suit Startups at Every Stage of Growth
With a classically modest startup story, EGIHosting is now an international provider of highly available dedicated servers and colocation facilities based in the heart of Silicon Valley. CEO Sally Simkiss unpacks the hosting company's rich history, featuring a service experience that required little-to-no marketing and still led to a waiting list for customers. The founders' personal experience building a startup from the ground up makes EGI an ideal partner to kick-start your startup's explosive growth story.
When EGI started:
A hosting company's early days are very telling. The bootstrapped stories of screwing together servers in home garages often lead to the most successful entrepreneurial ventures. Simply put, hosting providers whose founders built every aspect of the company from the ground up understand what it takes to launch and grow a business. And that's what the vast majority of hosting customers aspire to do.
EGI started small and organically developed a dedicated hosting following. Take EGIHosting, a highly redundant dedicated hosting service provider, as a perfect example.
"We were about as small as you can possibly be in that my husband built the first servers on our living room floor and then drove them down to Ashburn, Virginia," said Sally Simkiss, CEO of EGI. "I think bandwidth cost us about $350 a megabit at the time."
That was 2003. EGI entered the hosting market via the gaming niche with Counter-Strike servers. The company later added audio and video streaming to the mix of services provided. As hosting experts will tell you, both gamers and streamers take hardware performance uber seriously. So, exploring the idea of EGI owning bare-metal servers was a natural next step. Sally told us the founding team followed the same protocol with each new venture: buy what they could, build on their own, and then grow.
It's a formula for success that EGI has shown to be repeatable, and the hosting provider wants its customers to share in the scaling potential.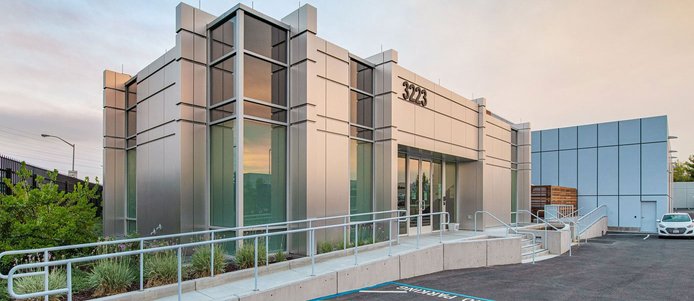 What our CEO says about
– Building Servers At Home to Breaking Ground on a Datacenter.
– EGI's Upcoming Pipeline: Online Ordering and Streaming Services.