March 25, 2021
5 Benefits of Silicon Valley Hosting to Propel Your Business Growth
With the advent of Apple, Google, eBay, HP, Intel, and other technology giants in the Silicon Valley, it has become the most sought-after tech hub not just in the US, but globally too. Did you know that the term 'Silicon Valley' was coined because silicon makes the building block for semiconductor computer chips?
The foundation of Silicon Valley rests on engineers who realized ideas right out of a science fiction novel. It goes without saying that some of them are relevant to this date. Remember the comic book character Dick Tracy's wrist radio? Apple Watch is its closest real-life counterpart. Silicon Valley has always been a land of technology that drives business, scales growth, and promotes innovation.
If you are looking to scale your business and reap the benefits of your website, rooting for a dedicated server hosting in Silicon Valley is your best bet, and here is why.
Access to Resource Pool & Constant Technical Assistance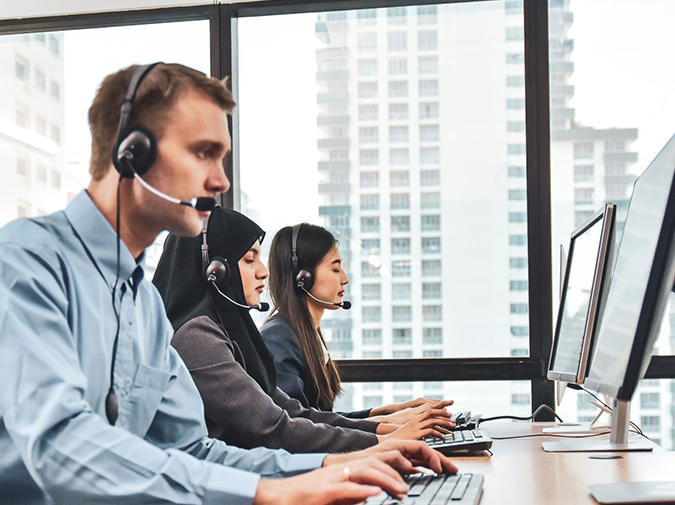 Silicon Valley is a flourishing marketplace brimming with technological innovations and a well-planned infrastructure. You have access to a talented resource pool right across the street.
In addition to tapping into the offline resources required for your business, why not establish a stronger online presence assisted by one of the best server hosting providers? Furthermore, with managed dedicated server hosting in check, all your pain-points will be addressed in a hassle-free manner with our 24x7x365 technical assistance. You manage your business and we manage your servers.
With a clear advantage in all things business coupled with a top-notch hosting solution, Silicon Valley propels your business forward. The ease of accessibility to every resource for your business needs makes Silicon Valley the perfect platform to scale your business unprecedentedly.
High-Speed Networking and Specialization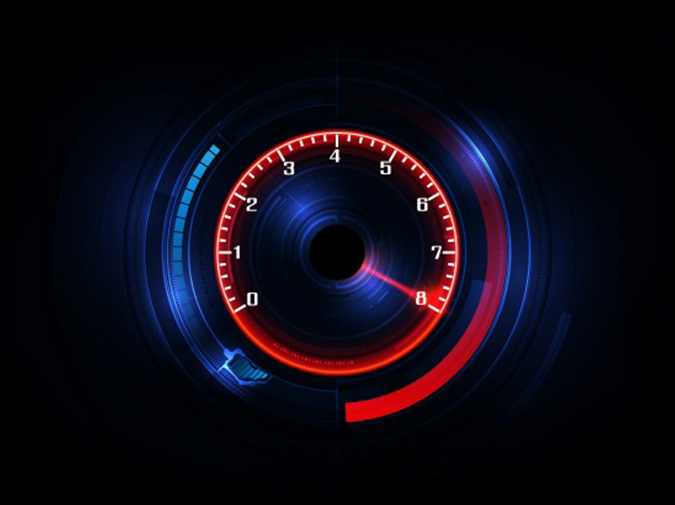 Silicon Valley demands no power outage and keeps enhancing its speeds to the optimum levels. With highly functional infrastructure, technologically advanced servers, and a highly committed team in check, if you own a business in or around Silicon Valley, now is the time to boost your website with dedicated hosting solutions.
Another obvious reason why you should invest in dedicated server hosting in Silicon Valley is uptime. Owing to its highly functional data centers, high-speed networking, and uninterrupted power offered, your website runs downtime-free.
Establish Seamless Connectivity Beyond Time Zones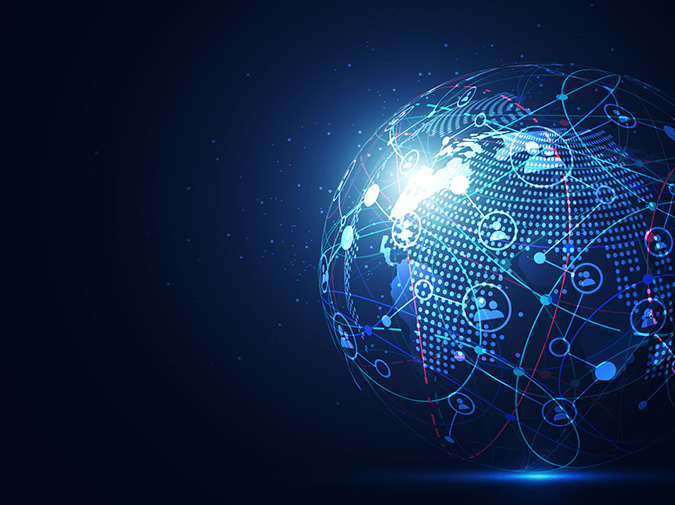 The West Coast of the US hosts some of the major data centers. While most hosting solution providers are concentrated either in Los Angeles or Silicon Valley, the network traffic in LA is much more congested as opposed to Silicon Valley, making network connectivity unreliable.
Touted as the hub for fiber providers, Silicon Valley offers connectivity with almost no interruptions while transcending time zones without undergoing any downtime. Furthermore, the connectivity EGI offers is seamless not just in the West Coast but also while connecting to the Asia-Pacific region, thanks to our Tier-1 network providers.
Faster Availability of Servers and Network Hardware
In addition to facilitating top-notch equipment and connectivity, one of the most important aspects to consider is the availability of servers. Silicon Valley doesn't just pave the way for server availability but also makes room for faster scaling and upgrading.
Furthermore, Silicon Valley is a haven for NVMe and 10 GBps NIC servers – quite scarce in other parts of the world. These servers are known greatly for their high performance, reduced latency, increased IOPS, and quick access delivery to critical data. Also, as an additional perk, you get the best of both worlds: more storage space and lesser power consumption.
Competitive Pricing
Every organization has had to answer this million-dollar question when it comes to server hosting: which works better – dedicated servers or cloud hosting? . When you are driven to scale your business in the long run, hosting with dedicated servers is the way to go.
In addition to getting access to top-of-the-line equipment, software, talent pool, and seamless network, you also get a variety of options to choose from. With several hosting providers in the vicinity, dedicated server hosting won't be expensive.
Still not convinced? Discover our cost-saving server plans here.
Conclusion:
In this rapidly changing digital era, surpassing your counterparts means making room for upgrades. To make your website hosting great, downtime and low performance should become a thing of the past. And for this, you must make sure that your application finds the right hosting solution. Where better to find that than in the land of technological innovation that caters to the best?
Located in the heart of Santa Clara, at EGI Hosting, we provide dedicated server hosting with enterprise-grade services designed to help scale your business. No matter the nature of traffic, bandwidth, and connectivity, our guarantee is to build a downtime-free experience for your website. Also, faster availability of high-functioning servers and network hardware at a lower cost form the two major aspects of why you should invest in Silicon Valley dedicated servers.
When it comes to ascertaining the needs of your booming business, we believe you deserve no less than the best.
Check out our affordable plans for a dedicated server in Silicon Valley.